Why Join the Superior Team?
Superior Recreational Products is a manufacturer and supplier of outdoor recreation equipment that helps to enrich the lives of communities across the United States. From welders to brand managers, we pride ourselves on creating a work environment that allows all employees to play, relax, and live. It is this ideal that allows us to operate within a culture of hard work, continuous improvement, and innovation. Since 1992, Superior Recreational Products has been a leader in the commercial play and recreation industry.
Where We Work
We're always looking for talented individuals to join the Superior team at our headquarters in Carrollton, Ga. We also have employees who work remotely across the United States – from the cheese state to the sunshine state and everywhere in between. If you are passionate about creating superior work, have a strong work ethic, and don't mind having some fun along the way, we'd love to hear from you.
Superior Perks
Health, dental, life, and vision insurance
401(k) with company match
Paid vacation, personal, and holidays
Employee development and training
Monthly bonuses
And Other Fun Stuff…
Monthly employee merit awards
Company picnics
Cornhole tournaments
Enjoyable break rooms with ping pong tables and more
Fully stocked market for your convenience
Superior Recreational Products is proud to be an Equal Employment Opportunity employer.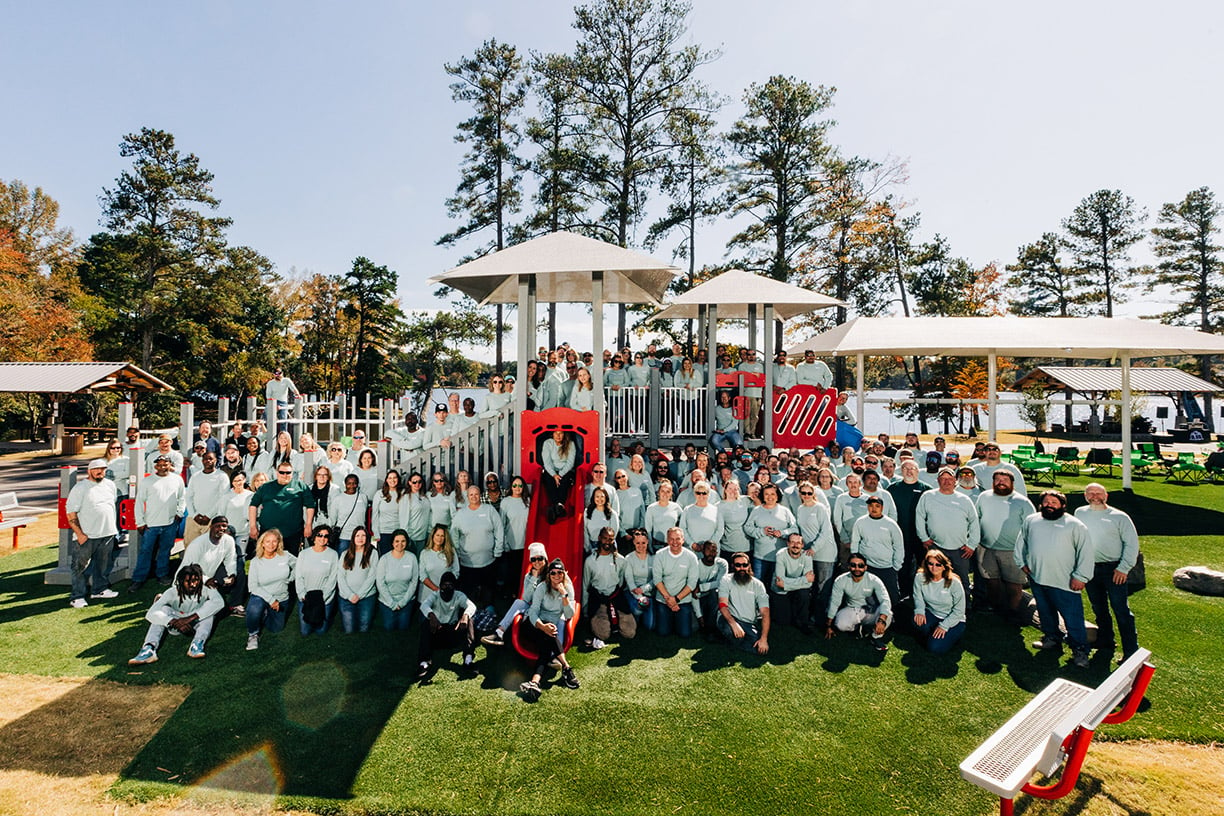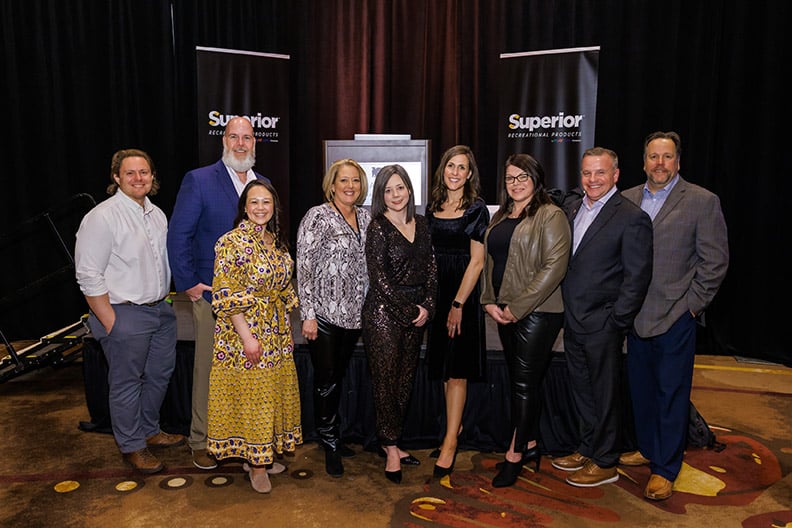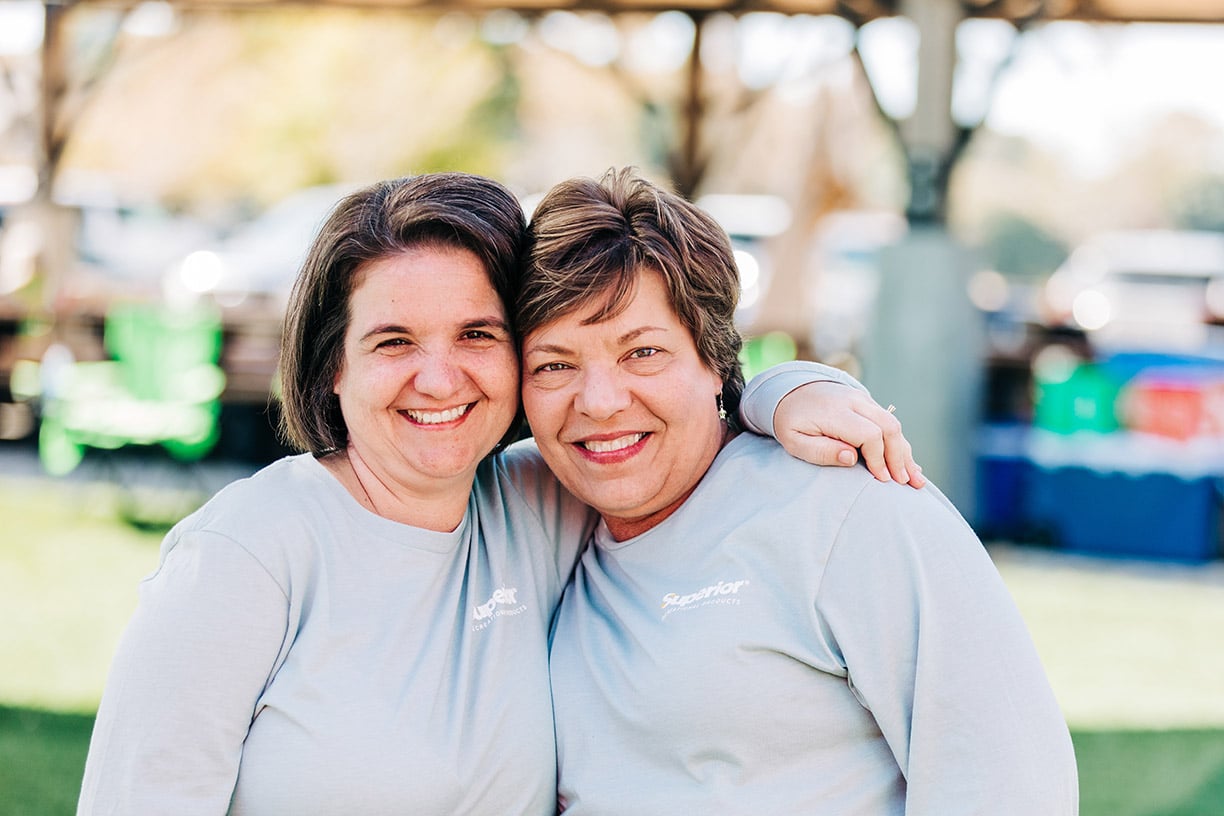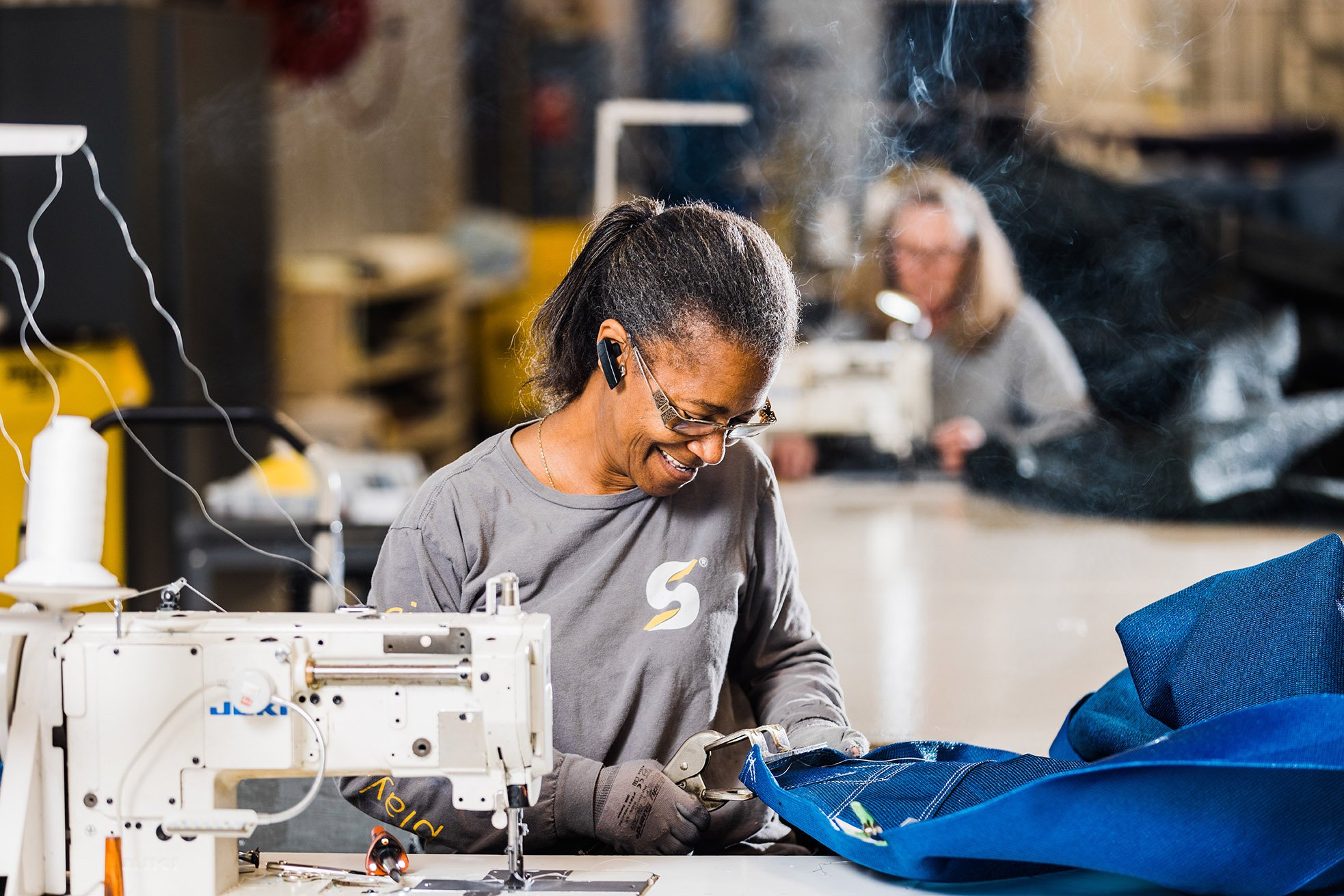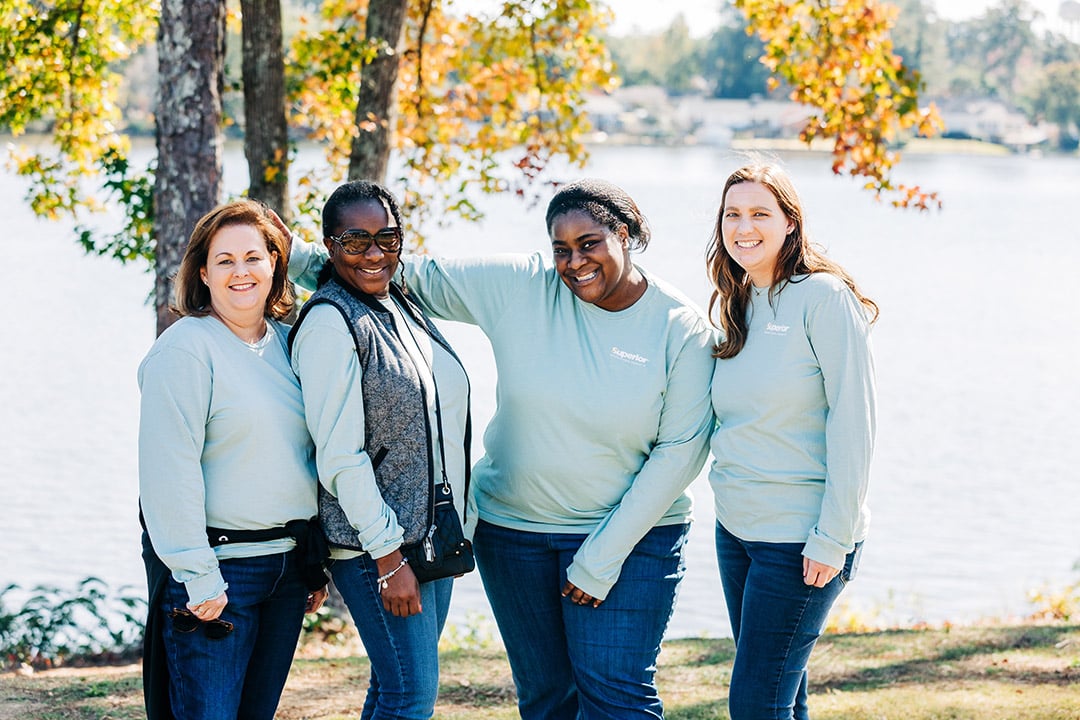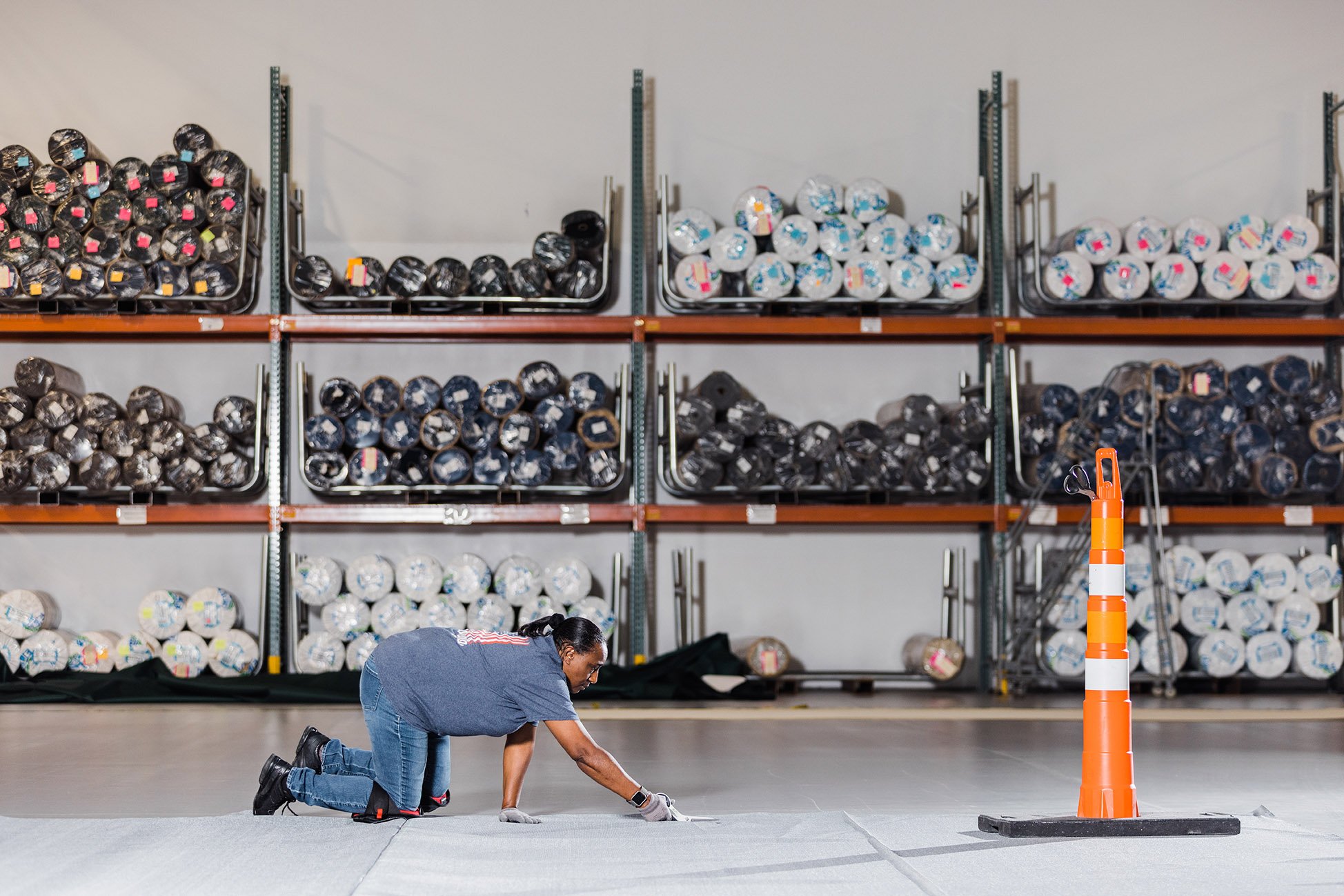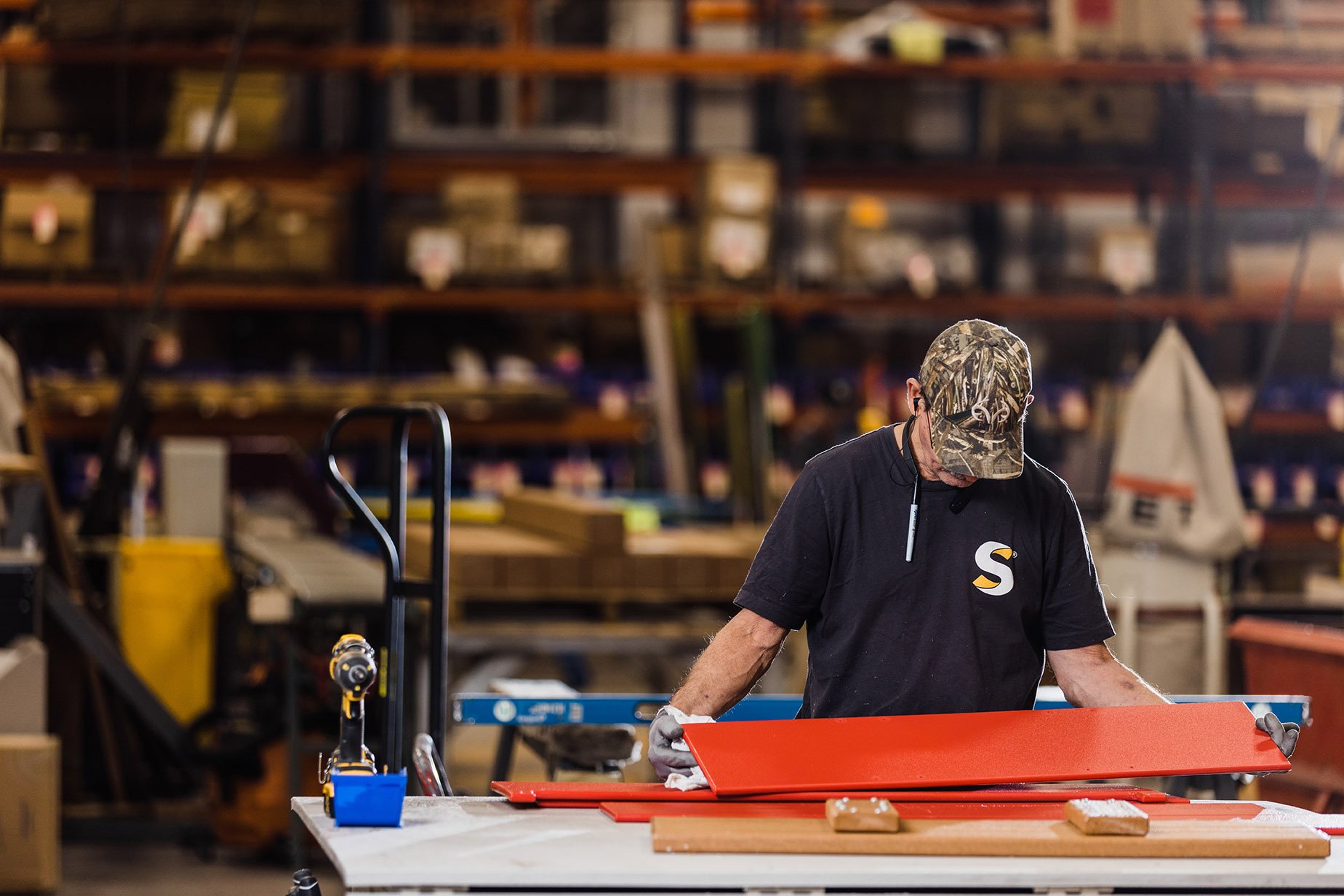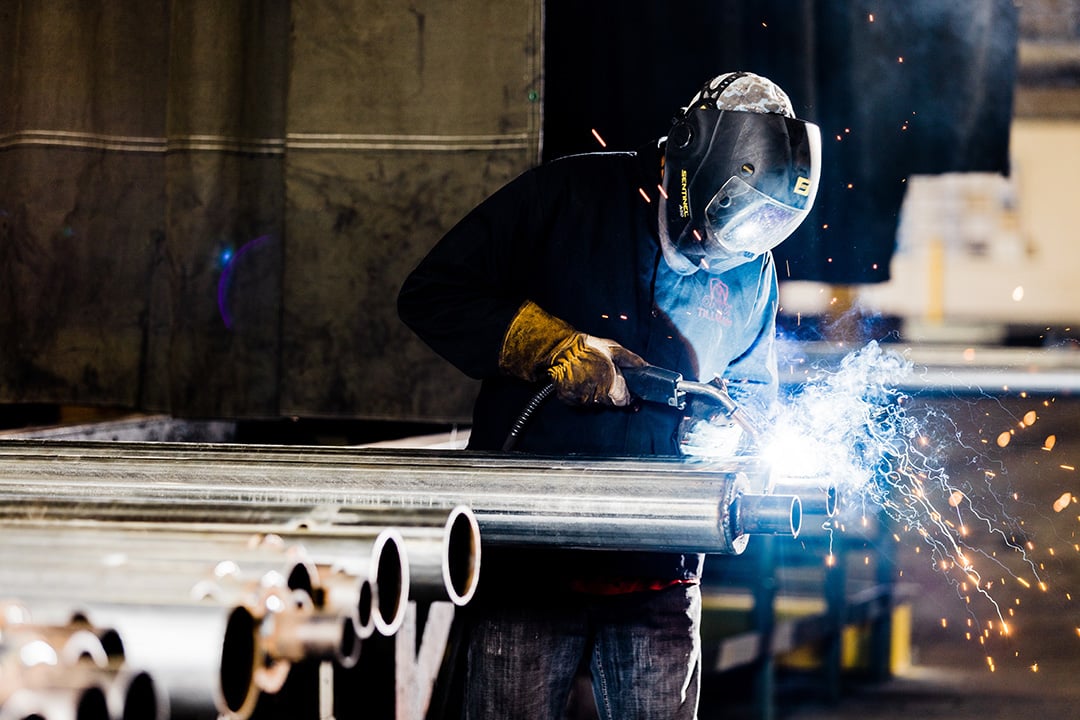 Our Talented TeamGet to Know Us
Get to know some of the people behind our products.
See a few of our talented team members in action – from sewers and welders to sales and marketing. Ready to see what we're all about? Take a look at our open positions.
We'd love to get to know you.
Browse our open positions to find a job that is right for you.