Why Sell Superior Products?
Our mission is a simple one: Combine our customer-focused industry expertise and complete collection of premium recreational products to deliver an uncommonly easy way to create tailored environments that empower communities to play, relax, and live! What does that mean for your company? You're able to sell playgrounds, shade structures, shelters, site furnishings, dog park equipment, and more from one manufacturer – us! To take this one step further, that means one purchase order for all the equipment your customer needs. Now that's what we call uncommonly easy.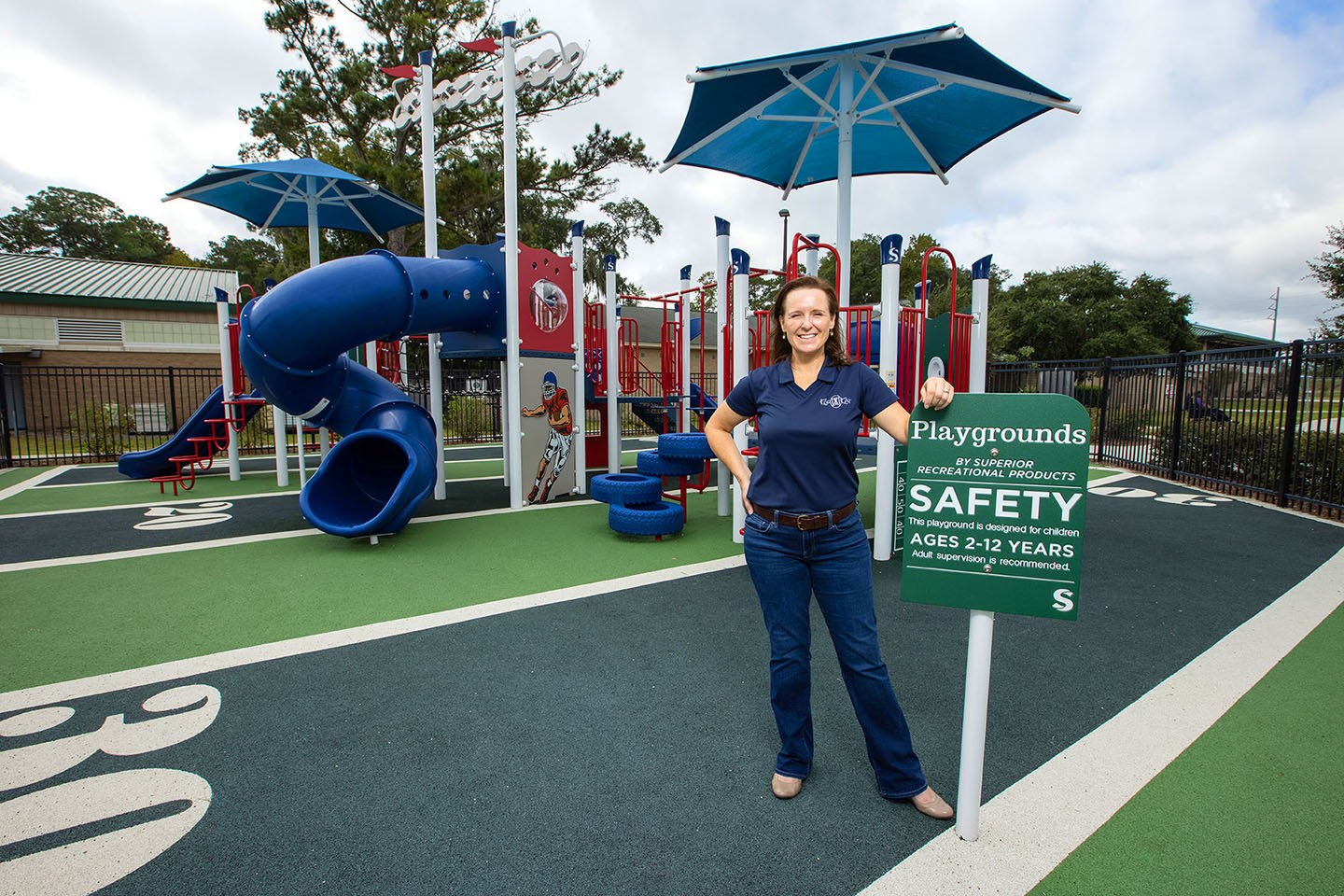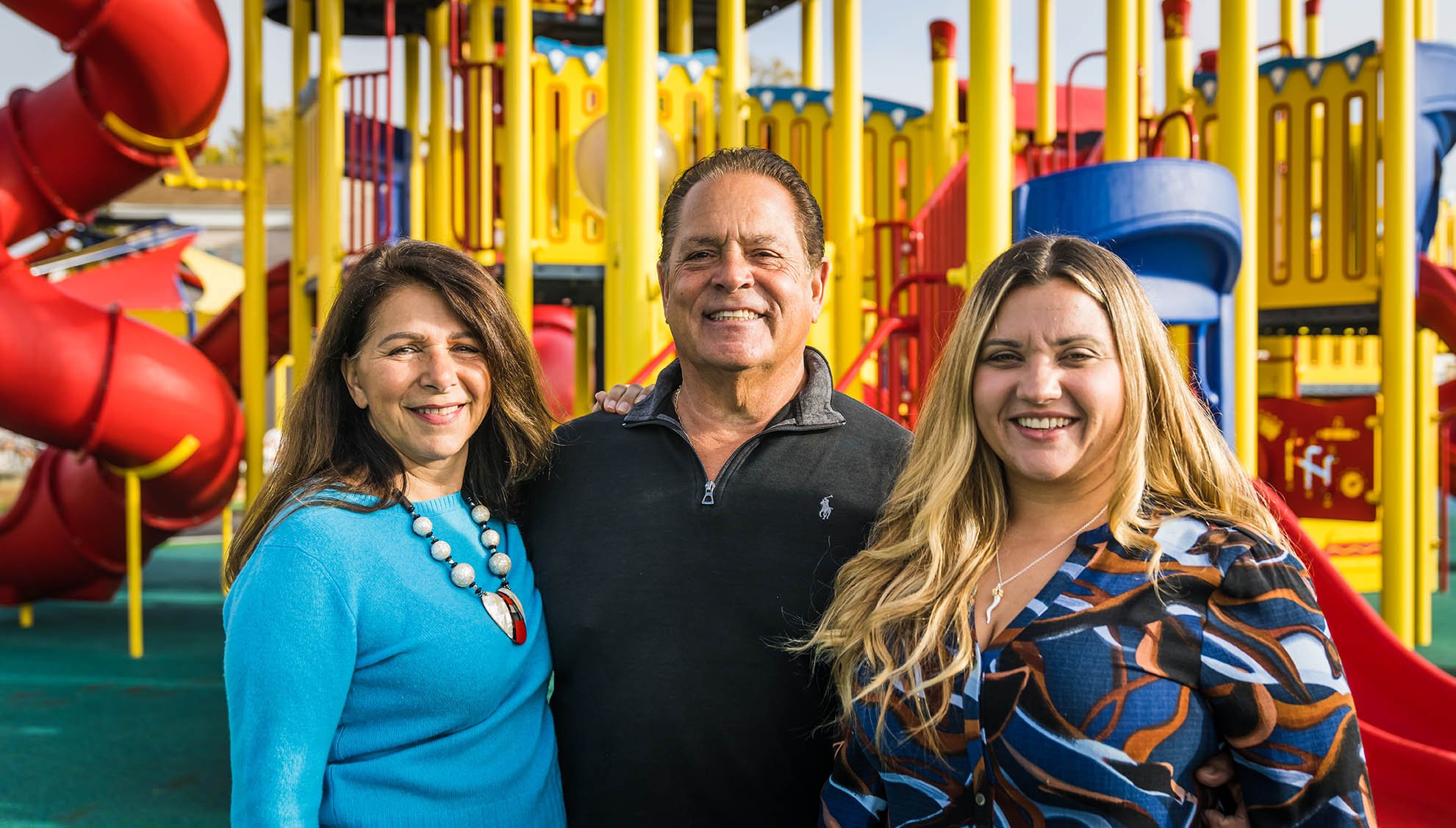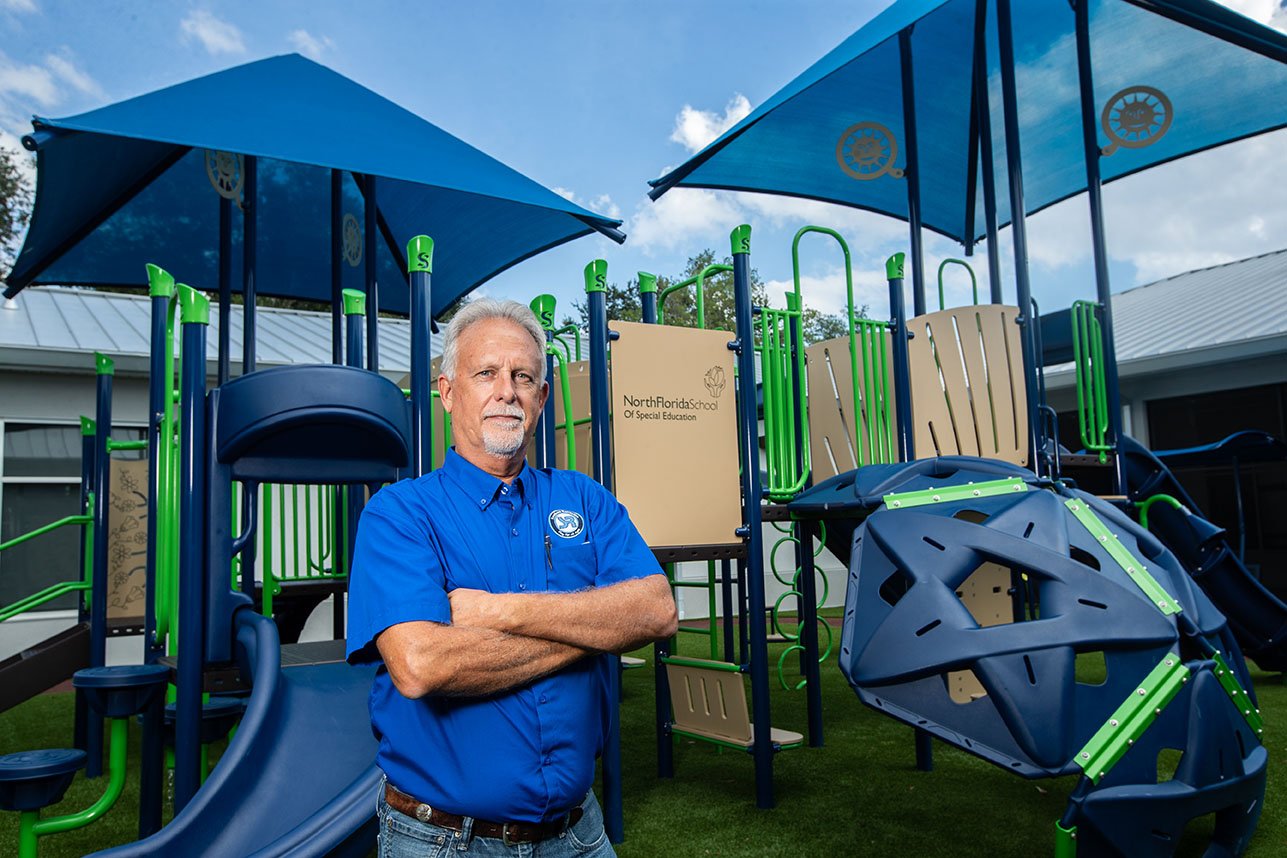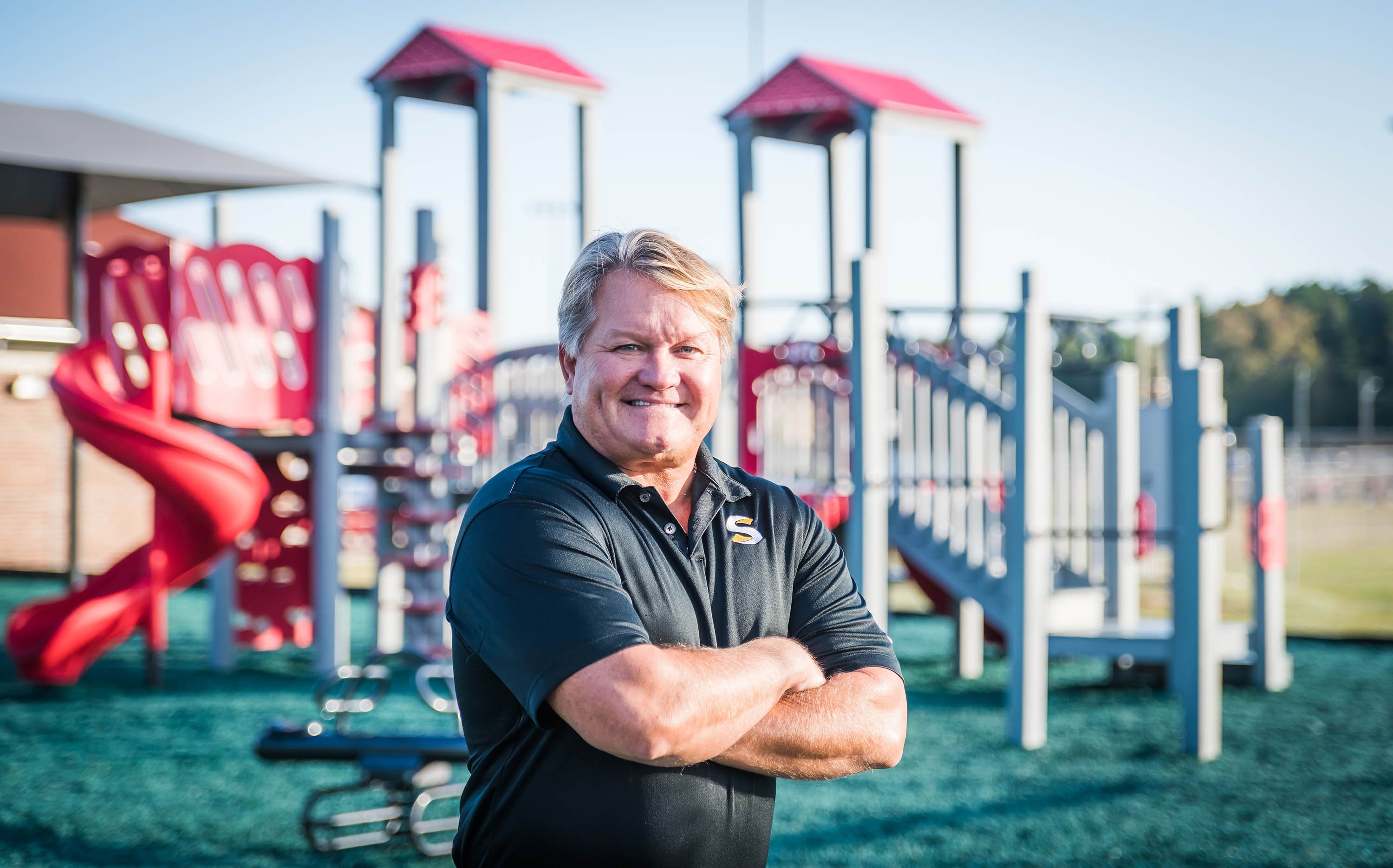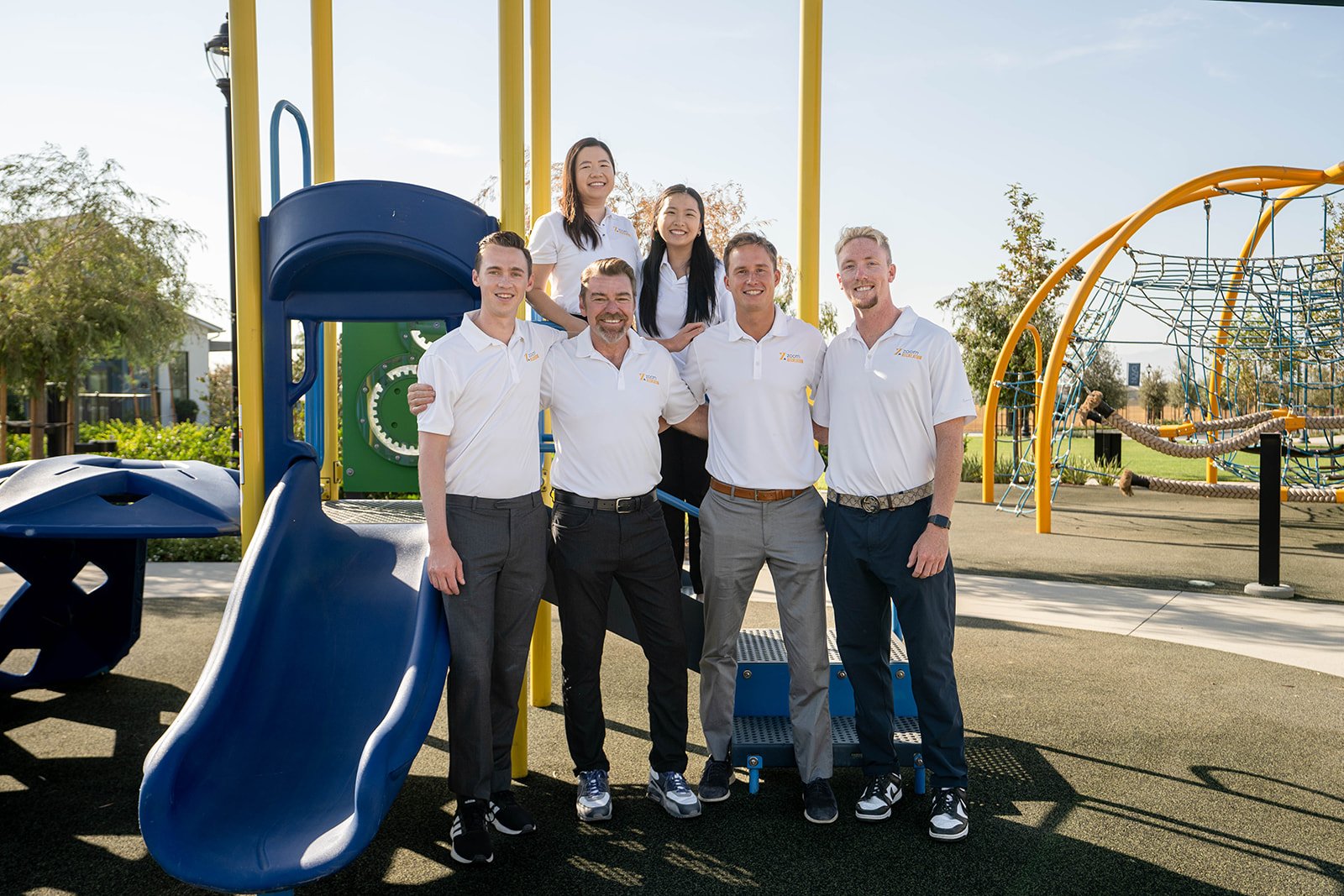 Our Talented TeamGet to Know Our Partners
Get to know some of the partners who sell our products.
See a few of our talented partners in the parks, schools, and housing communities they've created amazing outdoor spaces for. Ready to see for yourself the Superior difference? Let's have a conversation.
Are you ready to become a Superior Recreational Products partner?
If your agency consists of committed and passionate people, we just might make a great team. We'd love to hear from you.