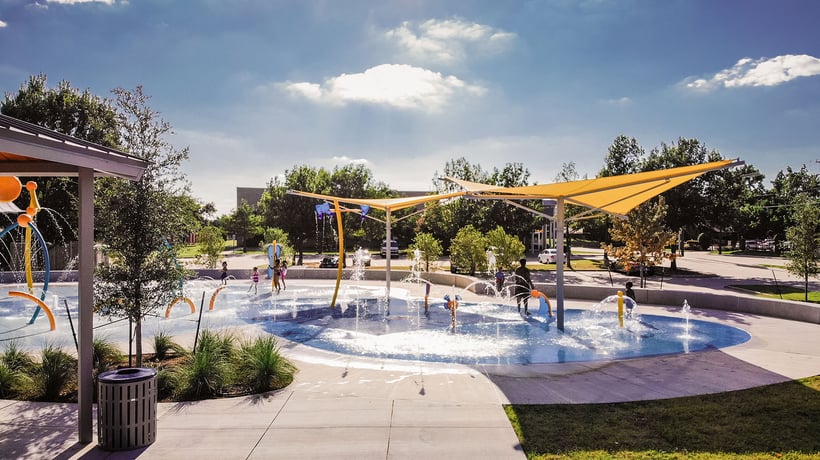 About Us We're your all-in-one recreational product company.
We know you want a streamlined process. That's why we've created an easy way to create tailored environments through our selection of premium recreational products. Browse our commercial outdoor playground equipment, shelter structures, shade structures, and site amenities below.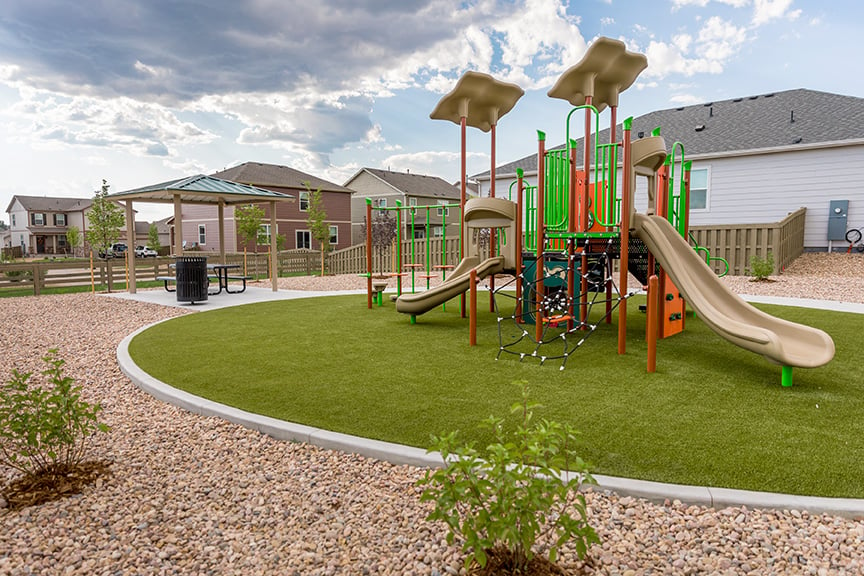 Making Buying Easy Want to skip the bidding process?
We got you. To help ease the strain of bid solicitation, we have secured opportunities for all organizations to utilize national purchasing power through reputable purchasing cooperatives like BuyBoard, HGACBuy, and more!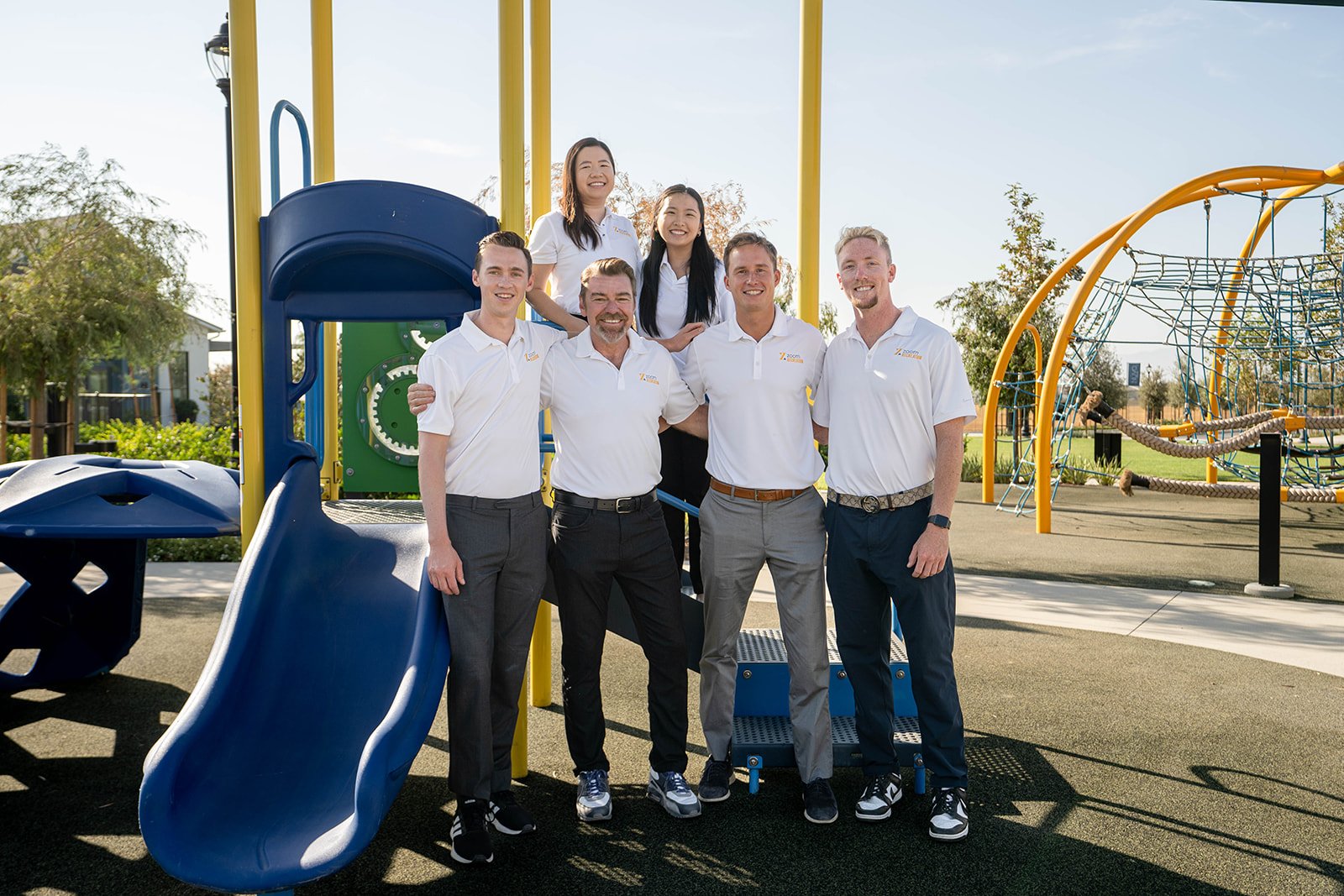 Grow Your Business Become a Dealer
Are you ready to take your recreation business to the next level? Become one of our partners and you'll have access to sell the industry's best commercial recreational products.
Contact UsWould You Like To Learn More?
Find a sales representative in your area to get started.